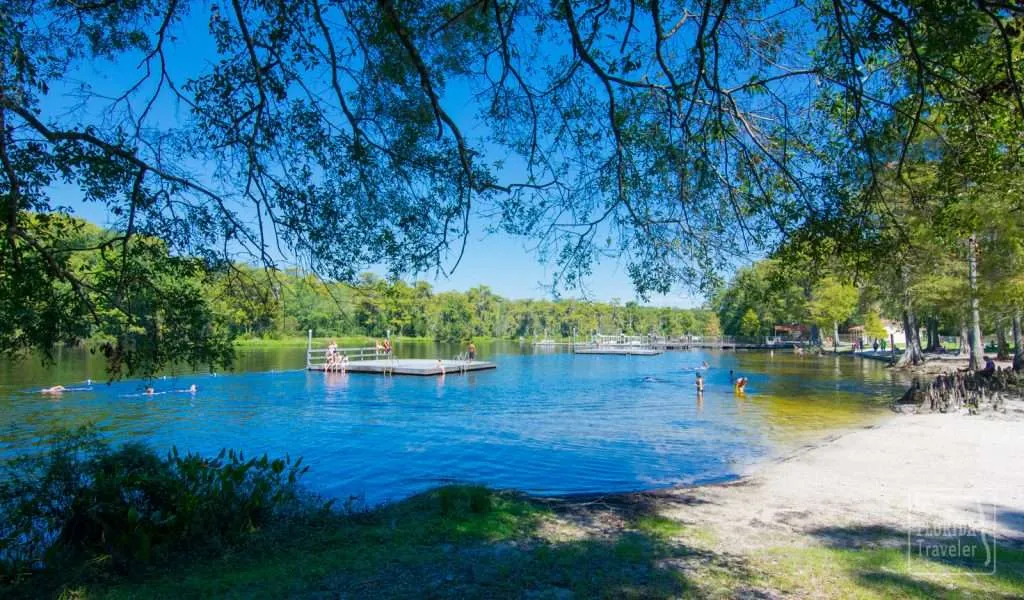 At Wakulla Springs, Florida's mysterious, primordial beauty has been preserved in a rustic, 1940s-era setting. The place has always been a tourist attraction, but commercialism is kept a minimum. Financier Edward Ball built a Spanish-style lodge and resort here in 1937, and it's now operated as Edward Ball Wakulla Springs State Park. All along, the emphasis has been on conservation.
The enormous spring covers three acres and fans out into a delightful garden of cypress trees that looks as though it was carefully planned at the beginning of time to serve a primarily decorative function. The spring is the source of the Wakulla River, which flows 9 miles before merging with the St. Marks River and emptying into the Gulf of Mexico.
The spring's name comes from a Seminole word that most likely means, "Mysteries of Strange Water." The place had been enjoyed by native Americans for thousands of years before the Europeans arrived.
Ponce De Leon twice visited the site, perhaps hoping it would prove to be the Fountain of Youth. On his second trip, in 1521, he discovered quite the opposite. A battle with the local Indians ensued, and De Leon was hit by an arrow that would cost him his life.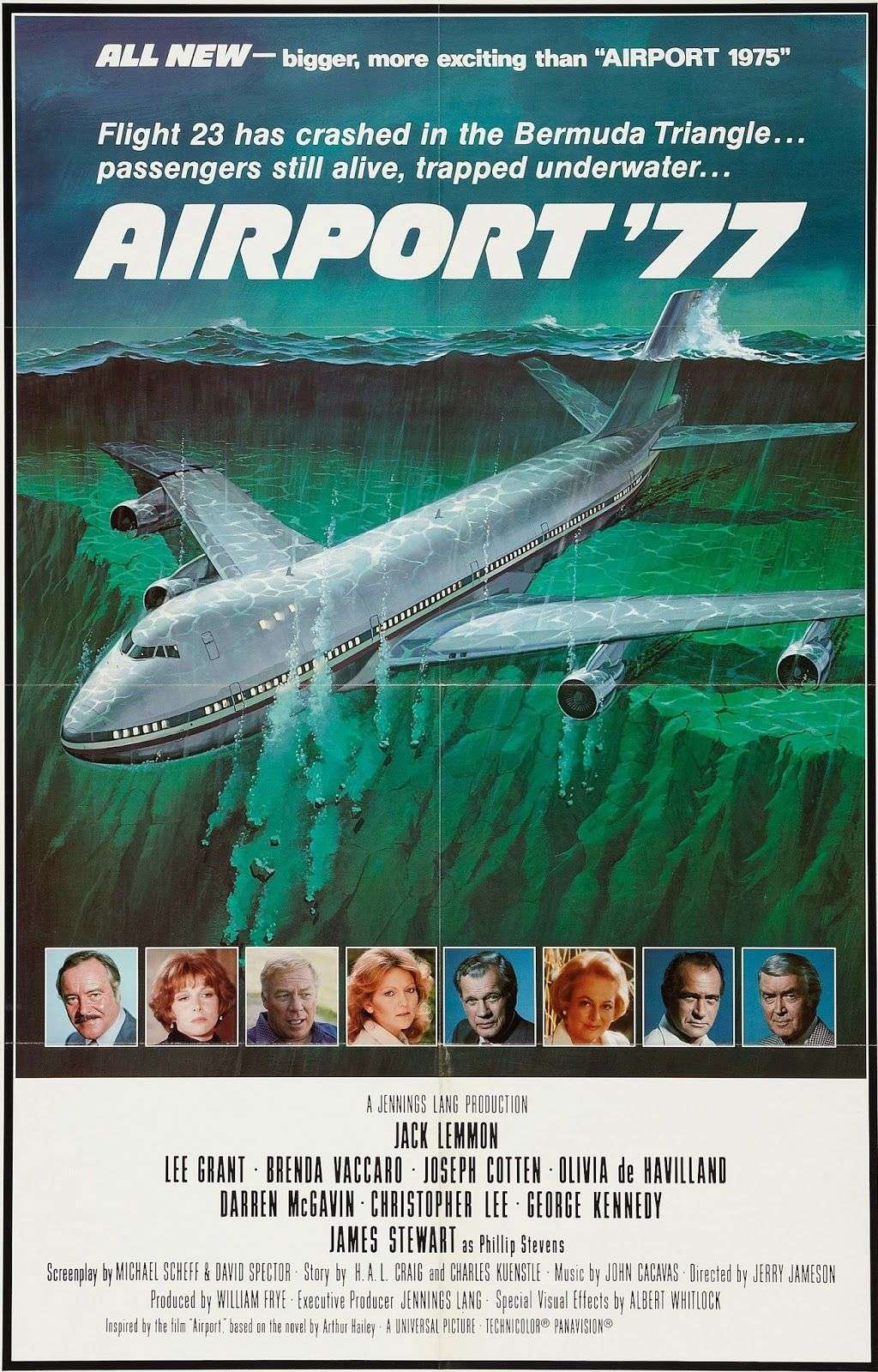 The glass-bottom boat tour operates when the water is clear, and offers visitors a glimpse into the 185-foot depths of the spring. Wakulla is one of the world's largest freshwater springs, and back in 1973 it produced more than a billion gallons of water a day. The glass bottom boat tours date back to 1875.
The network of caves here have been explored to depths of 300 feet and to a distance of almost a mile. Many Ice Age fossils have been found in the cavern, and mastodon bones can be seen from the glass bottom boat.
After the boat ride, the park still offers many diversions. Though the water is a chilly 70 degrees, there is an excellent swimming area. If you'd like to wander the forest on foot, the park includes 9 miles of hiking trails as well as bird watching and bicycling. There are also ample picnic grounds.
Edward Ball Wakulla Springs State Park
465 Wakulla Park Dr.
Wakulla Springs, FL 3237
Phone: (850) 561-7276
The park is open daily from 8 a.m. until sunset. The entrance fee is $6 per vehicle ($4 with single occupant). Glass bottom boat and river boat tours are $8 ages 13 and above and $5 for ages 3 to 12. Kids three and under ride free.