DAYTONA, FL — Florida's tallest nightlight has aided sailors for more than a century. These days, the 175-foot lighthouse and museum at Ponce de Leon Inlet, just south of Daytona, put the spotlight on Florida's rich maritime history.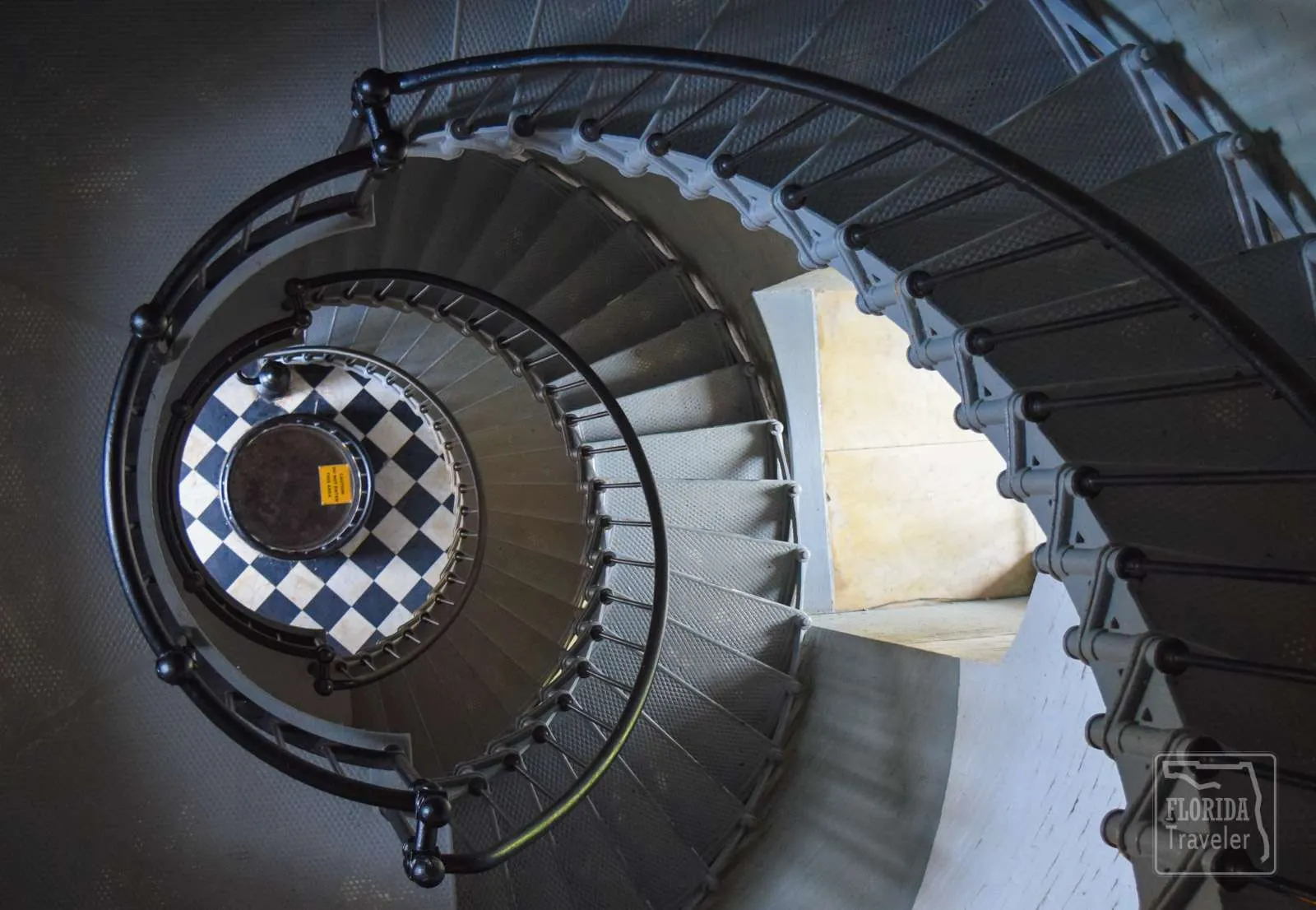 [FBLikeBox]
After you've visited the lighthouse, it's only a stone's throw to the delightful beach at Lighthouse Point Park. Here you can enjoy a picnic on the sand dunes, take a nature walk or fish the inlet from a long jetty.
Ponce Inlet Lighthouse Info:
From Daytona drive south on Atlantic Ave., and follow it to Ponce de Leon Inlet. Through August, the lighthouse is open daily from 10 a.m. until 6 p.m., and in summer until 9 p.m. Admission to the Ponce Inlet Lighthouse is $6.95 for adults, $1.95 for children 11 and under.  More information: (386) 761-1821.
[Links]