OCKLAWAHA, FL — Ma Barker died with a Tommy Gun in her hands, according to the FBI. For decades the bullet-riddled, two-story cracker home in Ocklawaha that witnessed the longest gun battle in FBI history was off limits to the public.
But now the notorious home of the Gangster Era shootout is open for tours (by appointment) at the Carney Island Recreation & Conservation area on Lake Weir just south of Ocala.
A Bloody End to the Gangster Era 1930s
The Barker / Karpis gang was one of the last notorious gangs in the United States when J. Edgar Hoover set his sights on destroying all organized crime in the country. Ma and her four sons were responsible for a string of bank robberies and kidnappings that totaled $2 million in ill-gotten gain and 10 dead citizens, including a police officer.
When Hoover named the gang as "Public Enemy No. 1" the Barkers knew it was time to lay low, so they retreated from the Midwest to sleepy Ocklawaha where they thought they would never be found.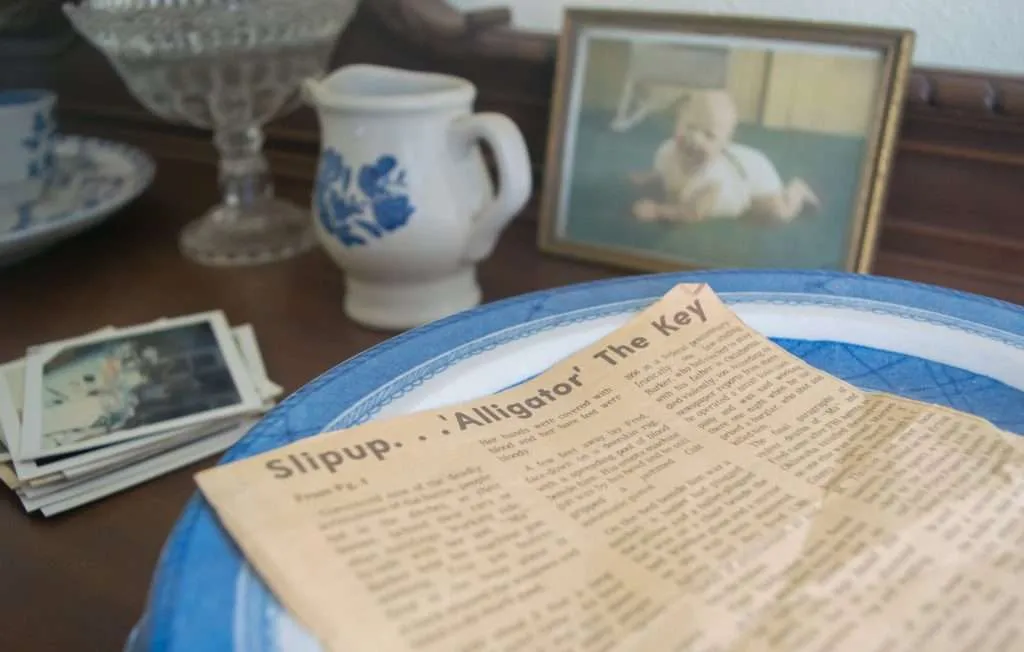 Famous Gator Leads to Arrest
But when one of her sons was arrested in Chicago, authorities found a map with a lake mentioning "Gator Joe," a reference to a large and well-known alligator on Lake Weir. Gator Joe became the clue that led authorities to her hideout.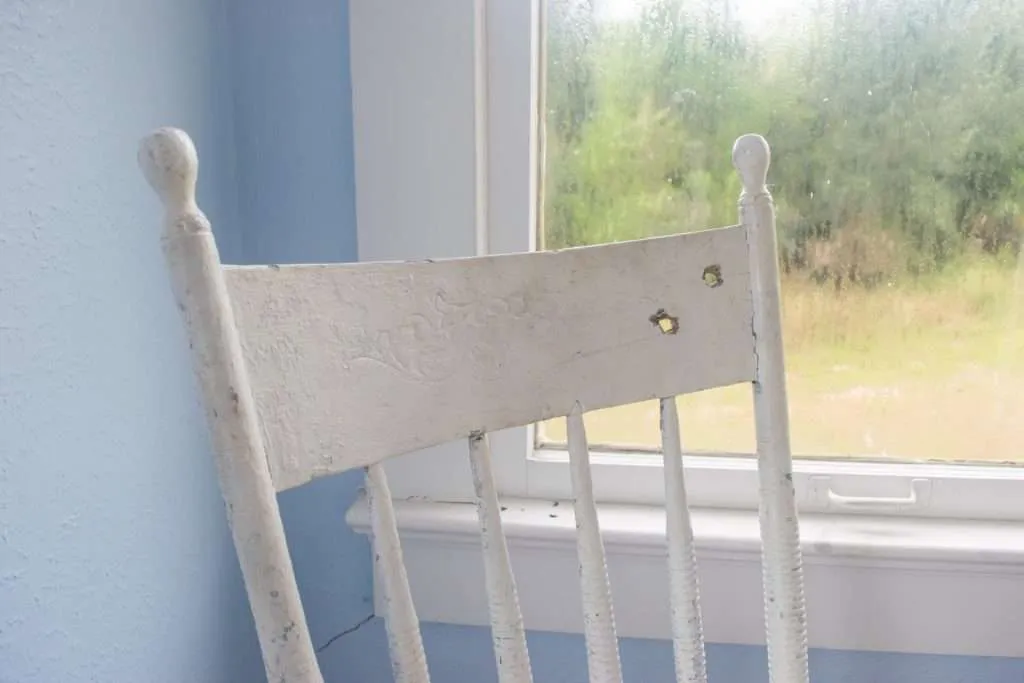 When authorities surrounded the house on January 16, 1935 they expected to find the entire gang. When they demanded the occupants surrender, Ma's son Fred fired on the agents. This led to a gun battle so lengthy that it attracted local residents as spectators, some holding picnics nearby to watch the battle unfold.
Virtual Tour of Ma Barker's Last Stand
Ma and her son Fred, the only occupants, were found dead in an upper bedroom after the bullets stopped flying late in the day. According to one report, Ma Barker, age 63, was found with a Tommy Gun in her hands.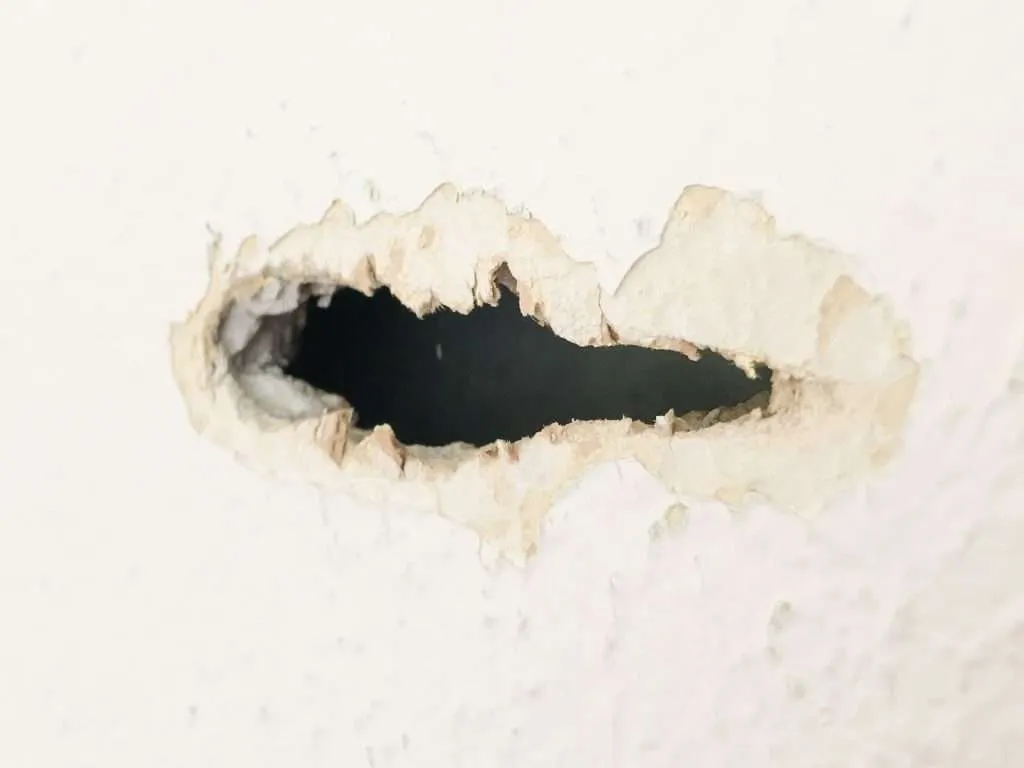 In order to make room for a new vacation home on the prime lakefront property, the home was set to be demolished a few years ago. But local volunteers arranged instead to float the home by barge to a county park across the lake, where it is being restored as a museum.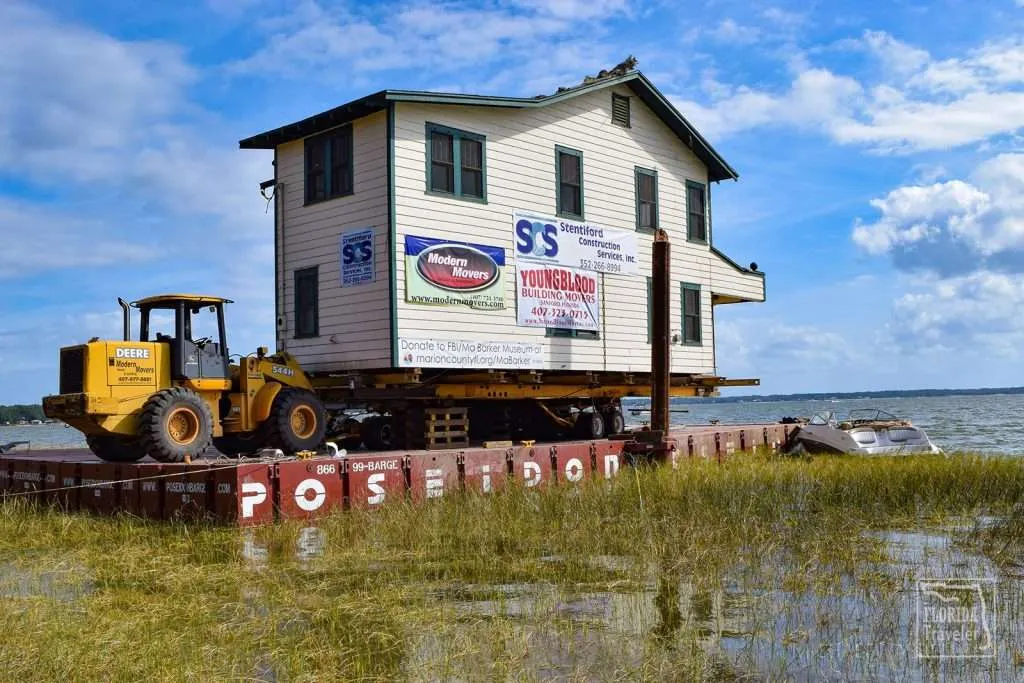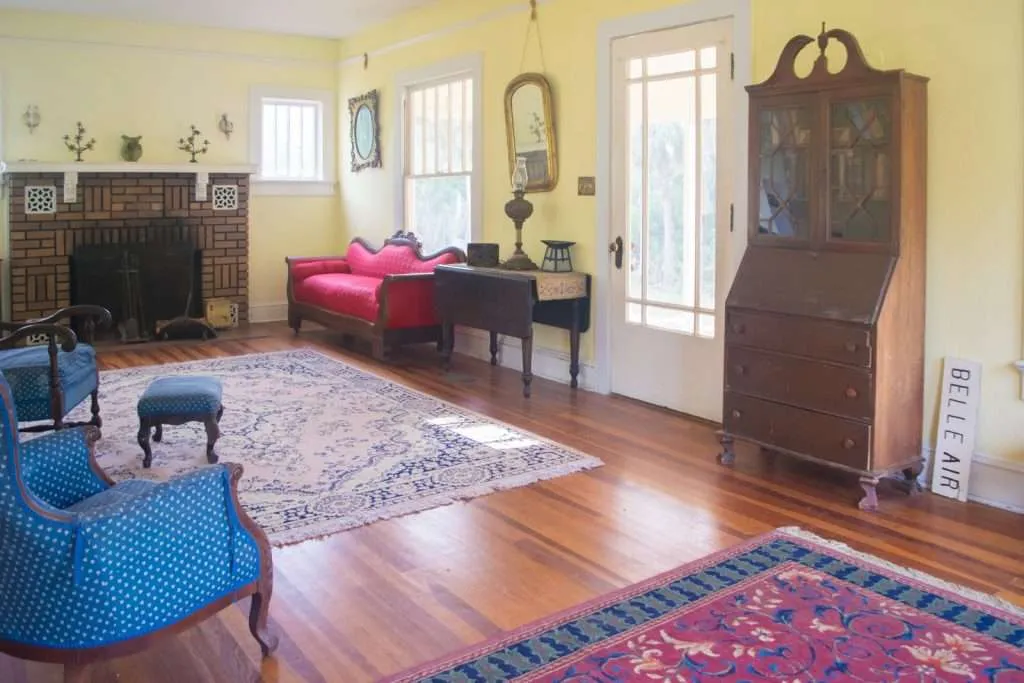 Reports Say Barker's Ghost Not Pleased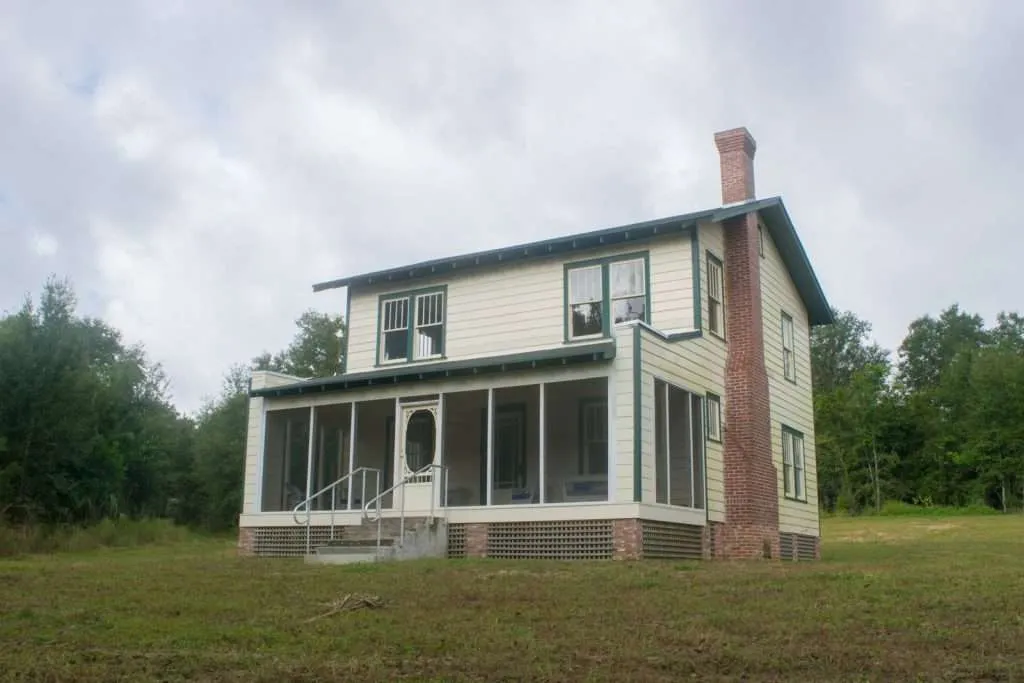 The new museum is not yet opened for regular tours, but private tours can be arranged by visiting the website at https://mabarkerhouse.org/. The non-profit organization behind the project is also looking for donors.