MOUNT DORA, FL — For the flattest state in the nation, Florida has an abundance of mountain towns. There's Mount Dora, of course. Mount Plymouth. Montverde. Howey in the Hills. Clermont. Hillcrest Heights. Mount Pleasant. And then there's Sugarloaf Mountain, the state's tallest "mountain."
Only by Florida's geographical standards are these truly mountain towns. But one of the best ways to enjoy some of them is a terrific and scenic Sunday Drive — The Green Mountain Scenic Byway. Yes, it's really a thing!
The Green Mountain Scenic Byway is a 45-mile drive that includes a taste of Florida history, scenic rolling hills and pastoral landscapes. It's about an hour-and-a-half drive from Mount Dora in the north that follows the west shore of Lake Apopka to Winter Garden in the south. It's world-famous as a cycling destination, and a popular route for antique car clubs.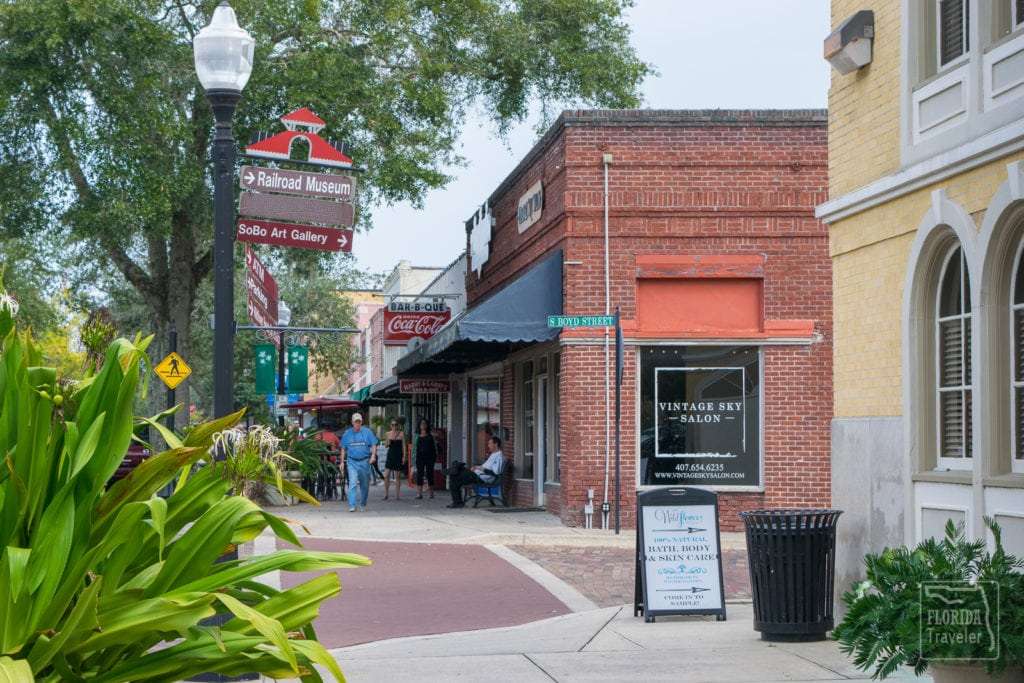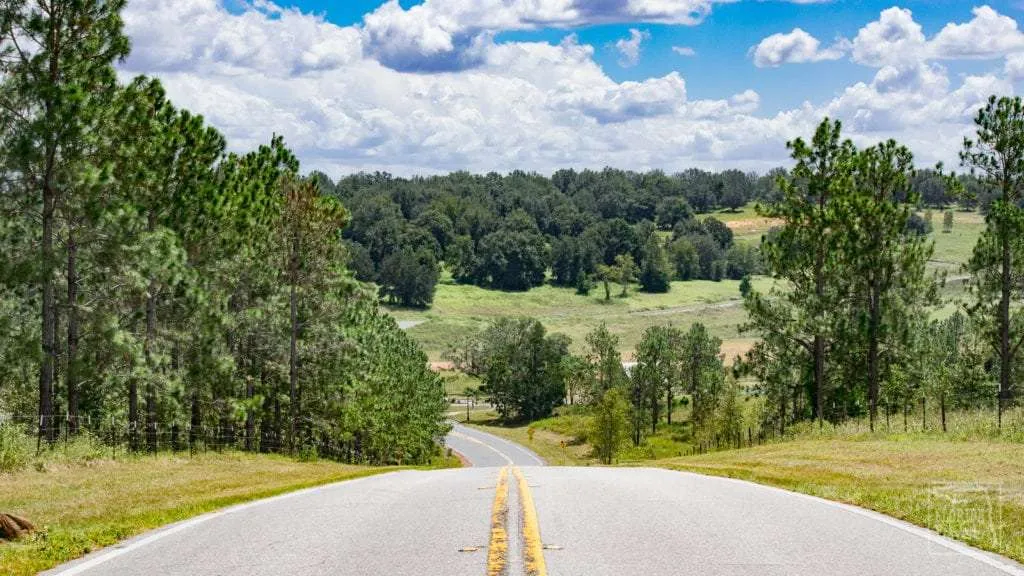 Driving Map of the Green Mountain Scenic Byway:
You can begin the road trip in Winter Garden or Mount Dora. But from the Florida Turnpike, take exit 272 and travel east on SR50 to Orange County Road 545. Turn north on CR545 to Oakland Avenue to connect to the Green Mountain Scenic Byway.
Side Trips & Other Adventures: